I can't tell you how much I enjoyed shooting Rhett George's music video featuring singer/performer Rhett George and dancer/performer Candice McCall!I had the great honor to work with this extraordinary cast directly from Tony Award winning Broadway musical 'Memphis'.
Here are a few frame grabs from 'Loving you is easy' by Rhett George. You can find out more about him here on his webpage www.rhettgeorgeonline.com . You can also listen to the song by pressing play below. [audio:http://giovanniferlito.com/wp-content/uploads/2011/08/02-Loving-You-Is-Easy.mp3|titles=Loving you is easy]
©2011 Giovanni Ferlito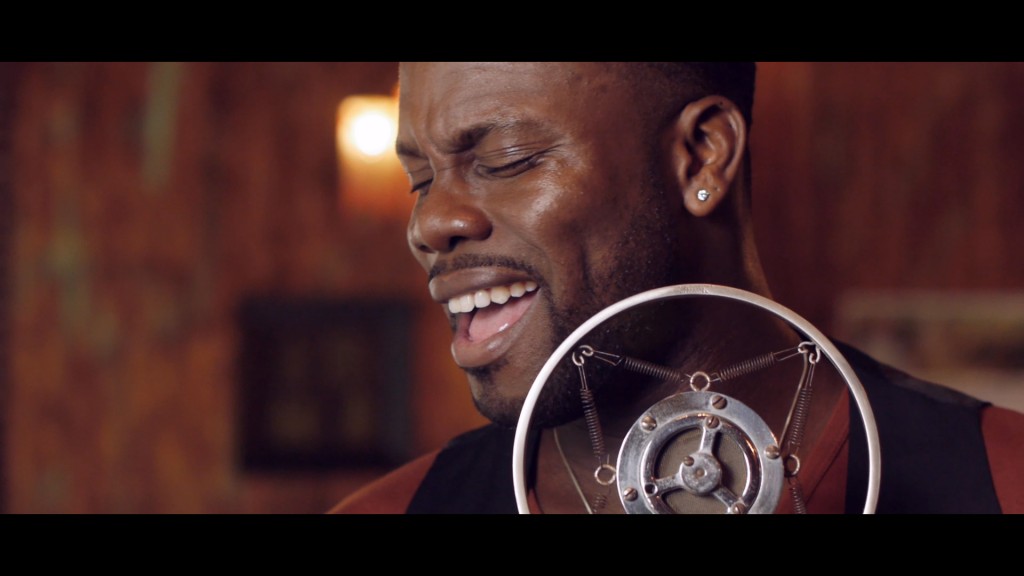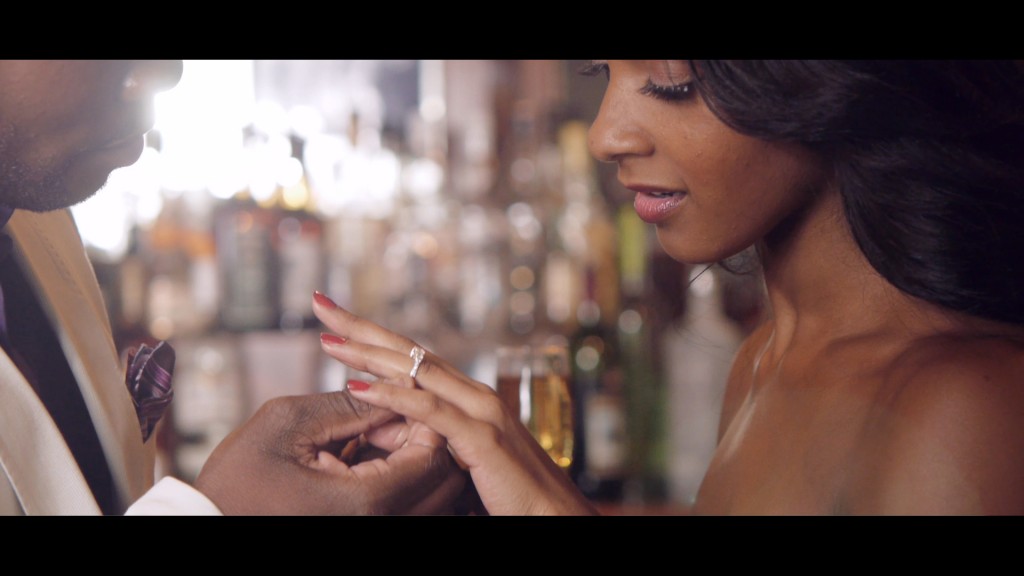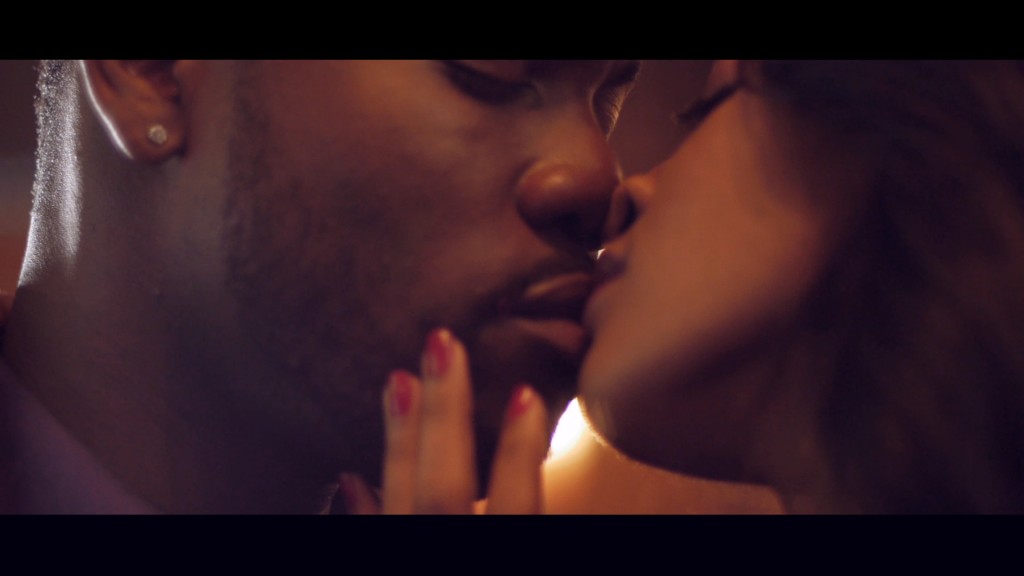 Here is the music video 'Loving you is easy'.

Some behind the scenes photos'